Today is my Mom's birthday. I love you so much. You are my best friend. Happy Birthday a gazillion times over.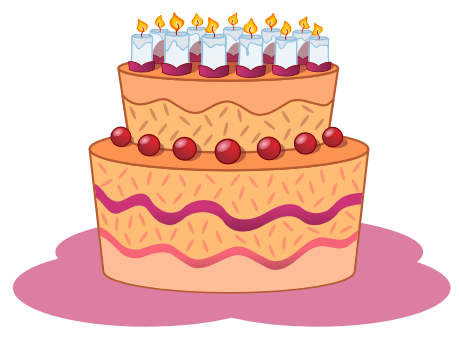 And this is so cool. My mom has a new book releasing today to celebrate her birthday. The Hidden Glade is releasing from Muse It Up Publishing. Follow the link to get your copy & help make Mom's day special.
http://tinyurl.com/d6fsss7
Back Cover:
His eyes followed the sea-sprite. At first, he'd questioned his sanity. After all, it's not every day a man comes across a living mermaid. He'd first discovered her just before she'd arched her lovely spine like some graceful porpoise preparing to submerge. She was beautiful...not in the way of a movie star or a model...more in the way of a pagan princess. Her long hair touched the cleft just above the ripened swell of her bottom. His groin tightened, and he longed to wrap himself up in those silky, flowing tresses. Her breasts were full with large pinkish nipples standing at rigid attention when he first saw her...and were no doubt even more pointed now. Her legs were long, well defined and sleek. What he could see of her face had enchanted him; high cheekbones, an aristocratically chiseled nose, and full, pouting lips. He couldn't help wondering what color her eyes were, but he knew intuitively they would be deep enough for a man to drown in. Her tummy, he'd noticed, was not perfectly flat, but the softened swell did nothing to detract from the sensual beauty of her. Indeed, she was magnificent and so at one with her surroundings.
He watched her play, debating with himself about joining her. A cold swim might be just what he needed to relieve the painful rigidity pulsing against his suddenly too tight length of jeans.